---
ROHAN'S PHOTO ALBUM
This is Shoba, few years ago in SARDINIA - ITALY. Sardinia is a beautiful island in Italy. The beaches are great. We were there about two weeks in one summer. A great vacation. We went by car via Belgium, Germany and Switzerland to Italy. From Milan to Genoa and from there by a ferry to Sardinia which is little smaller than Sri Lanka. We drove from the North end to the South and hired a beach house in a beautiful beach.
---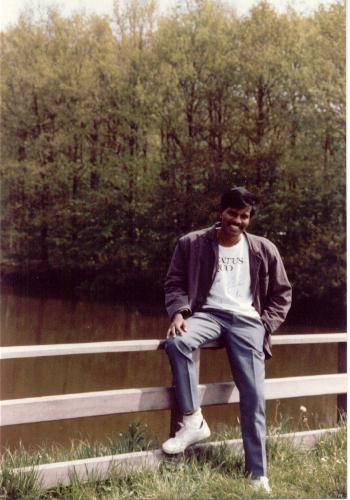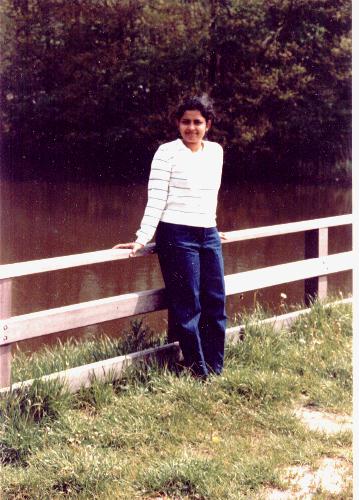 This is me and Shoba, again few years ago in Holland, in the summer. Country side Holland is very beautiful. Most of the weekends we are going out to see the country.
---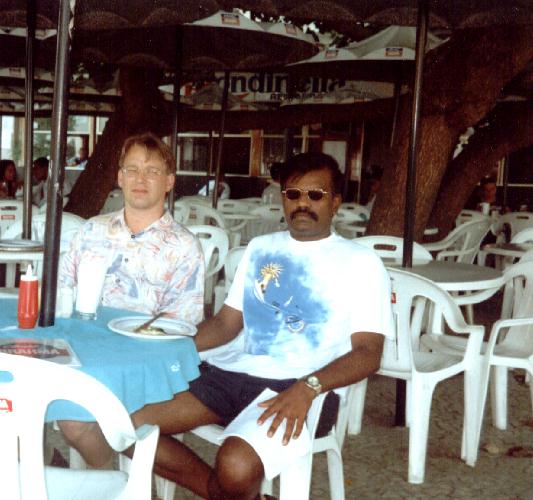 This is me with my Dutch colleague in Rio de Janeiro, last August (1998). We were there for two weeks attending the world cancer congress. Instead of going to the congress most of the time we were drinking beer and walking all over the city. Rio is a beautiful place. May be one of the few cities with the greatest landscapes. We were in a nice hotel in Copacabana which is the most beautiful part of the city.
---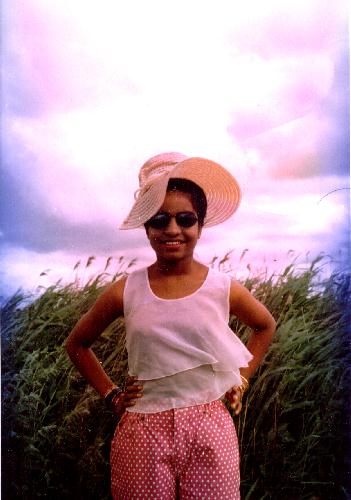 This is Michelle. A big big girl in a big big world! We made these photos last June when Bindu was with us. Shoba and Bindu were doing crazy things like taking pictures in different poses and with different dresses.
---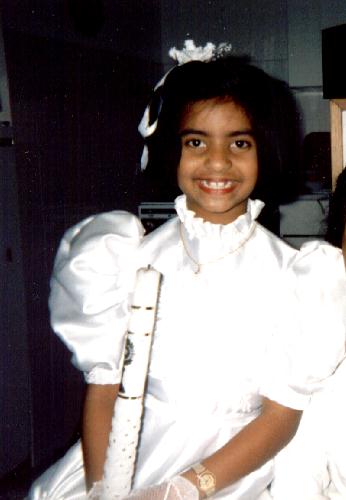 Again Michelle during her church baptism or something..two years ago.
---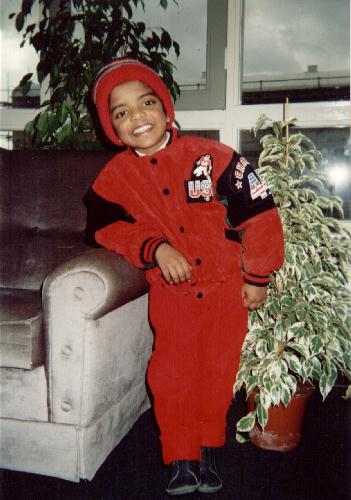 This is Roshene. The tough naughty guy!
---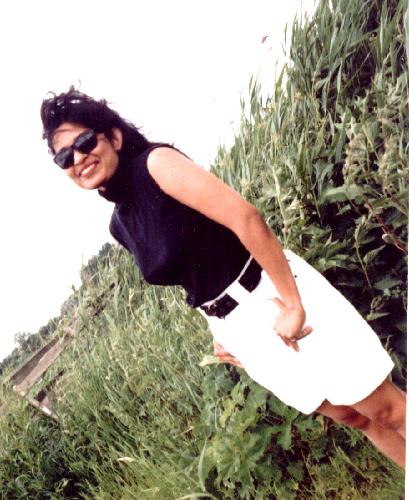 Shoba, one of the photos made with Bindu.
---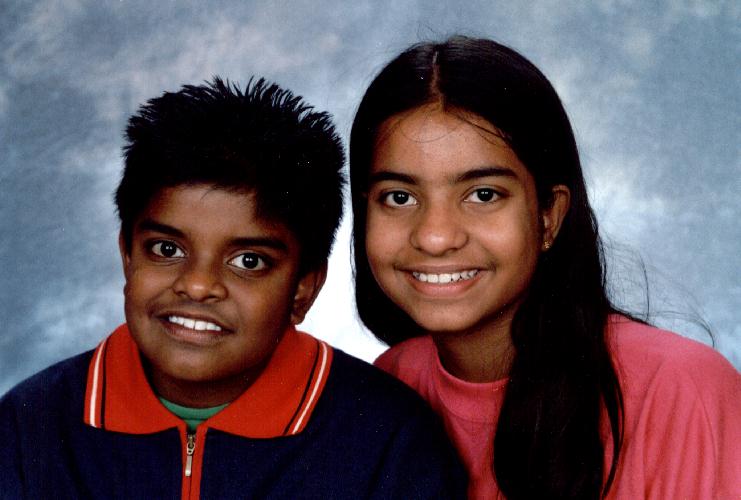 Roshene and Michelle - School photo
---